Disposable dry powder inhaler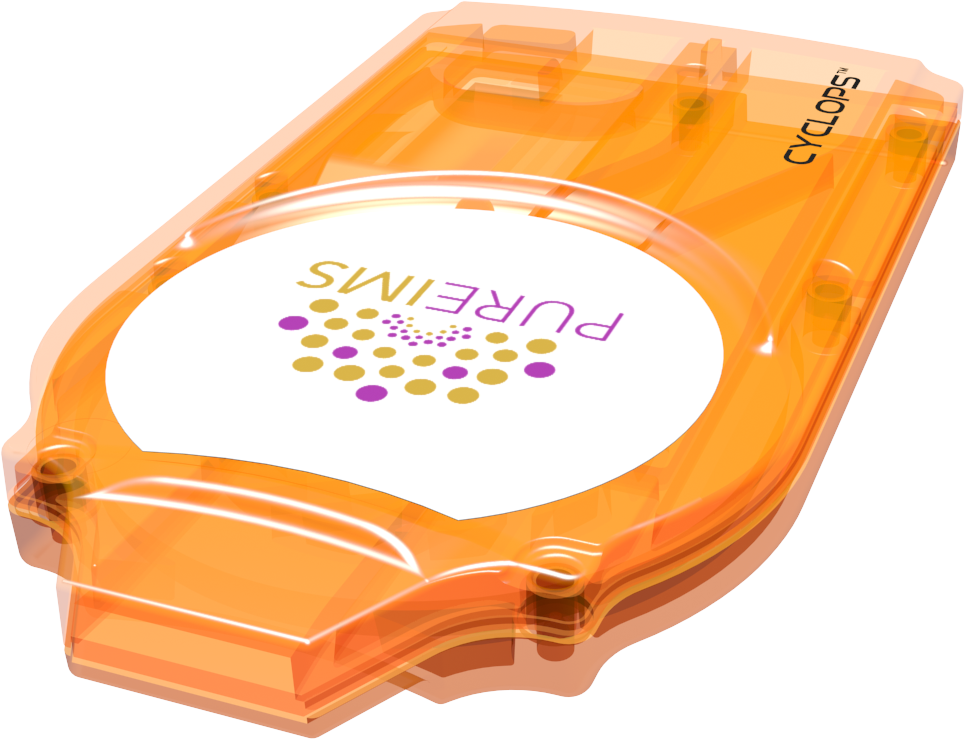 Disposable dry powder inhaler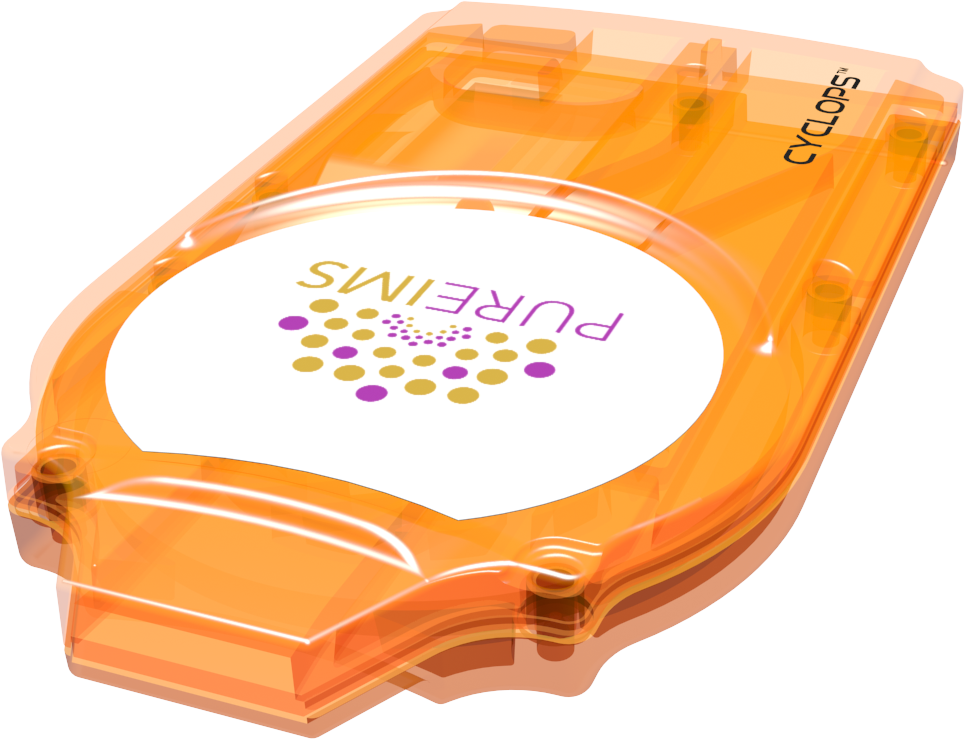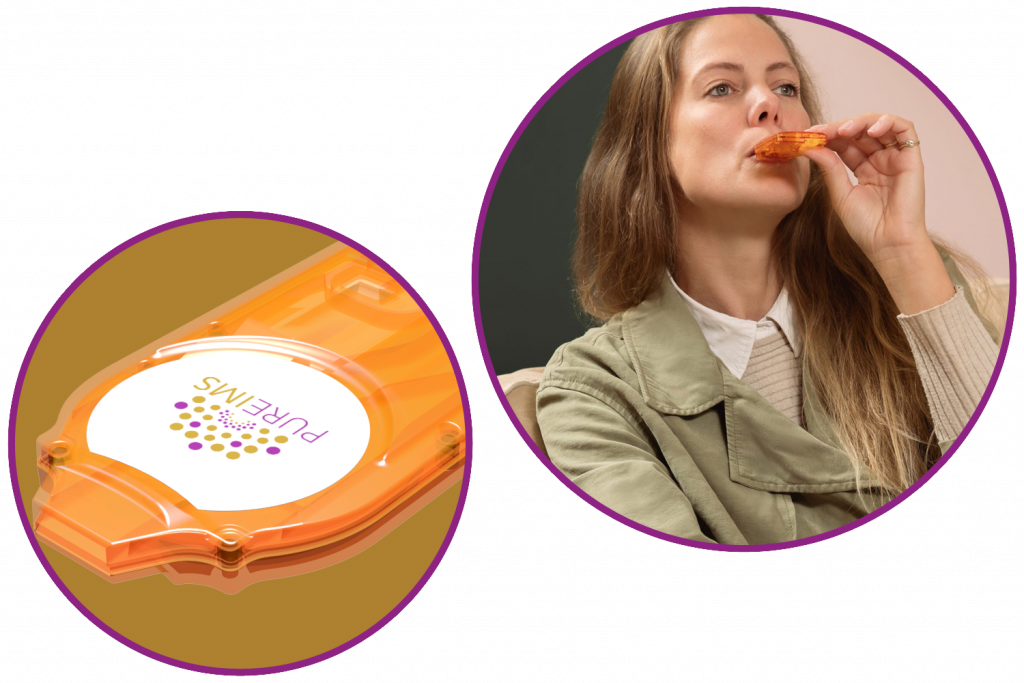 Cyclops™ is an easy-to-use, pre-filled, disposable DPI that is developed for inhalation powders and can be produced in a cost-effective way because of its simple yet sophisticated proprietary design.
Upon inhalation it uses the patient's breath to disperse the dry powder formulation into small particles appropriately sized for deep lung deposition. Cyclops™ has several advantages compared to standard-of-care DPIs across key therapeutic areas. These attributes enable the hygienic and effective use on a worldwide scale. One product, Colistin Cyclops™, is already marketed and reimbursed under a named patient regimen for the treatment of cystic fibrosis patients.
HIGHLY PREFERRED BY PATIENTS
Full time | Groningen, Roden| MBO/HBO | > 1-5 jaar
Vacancies
An experienced team player to support development activities for new programs and manufacturing of product batches.
Vacancies
Taking the lead in developing clinical / regulatory strategies and managing our in-house and partnered product development programs.