Pre-filled
dry Powder inhaler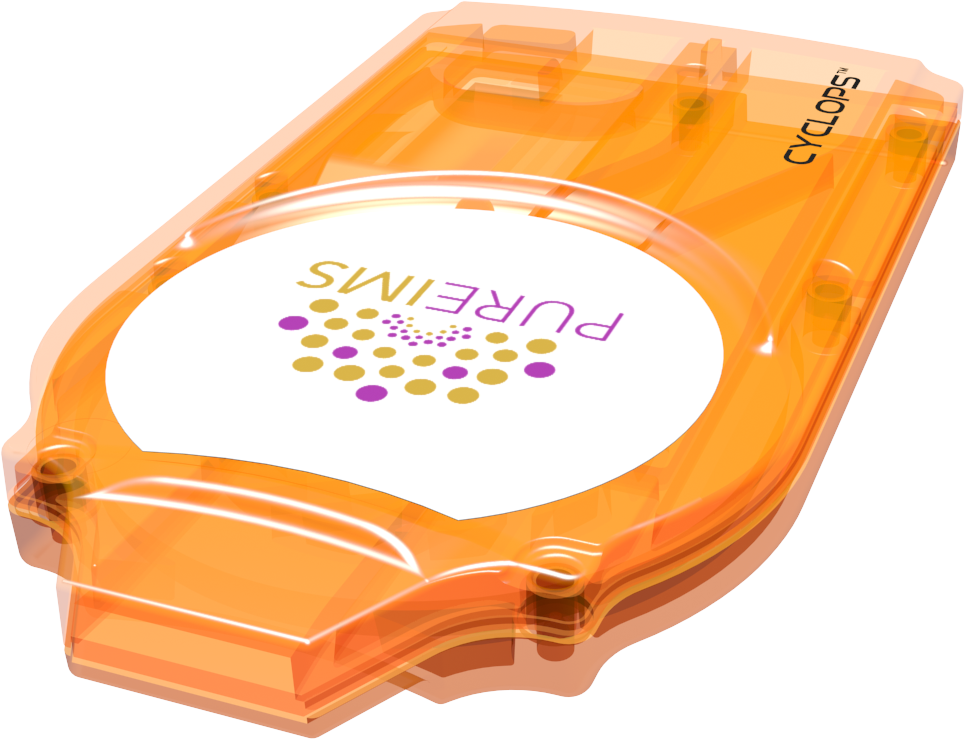 Cyclops™ is a state-of-the-art, easy to use, pre-filled DPI that is developed by PureIMS for inhalation powders.
Because of its simple yet sophisticated proprietary design it can be produced in a cost-effective way.
Cyclops™ is available in single & multi use versions.
Upon inhalation it uses the patient's breath to disperse the dry powder formulation into small particles appropriately sized for deep lung deposition. Cyclops™ has several advantages compared to standard-of-care DPIs across key therapeutic areas. These attributes enable the hygienic and effective use on a worldwide scale. One product, Colistin Cyclops™, is already available to patients and reimbursed under a named patient regimen for the treatment of cystic fibrosis.
HIGHLY PREFERRED BY PATIENTS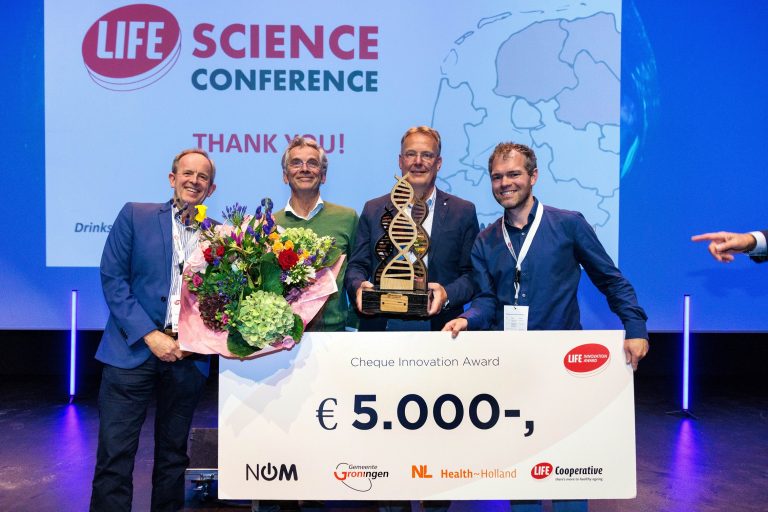 Tuesday September 26 was an exciting day for the PureIMS team. Not